Meet our leadership
Say hello to the leadership team at CBTB. Got questions for the lead team at CBTB? Contact us by clicking here.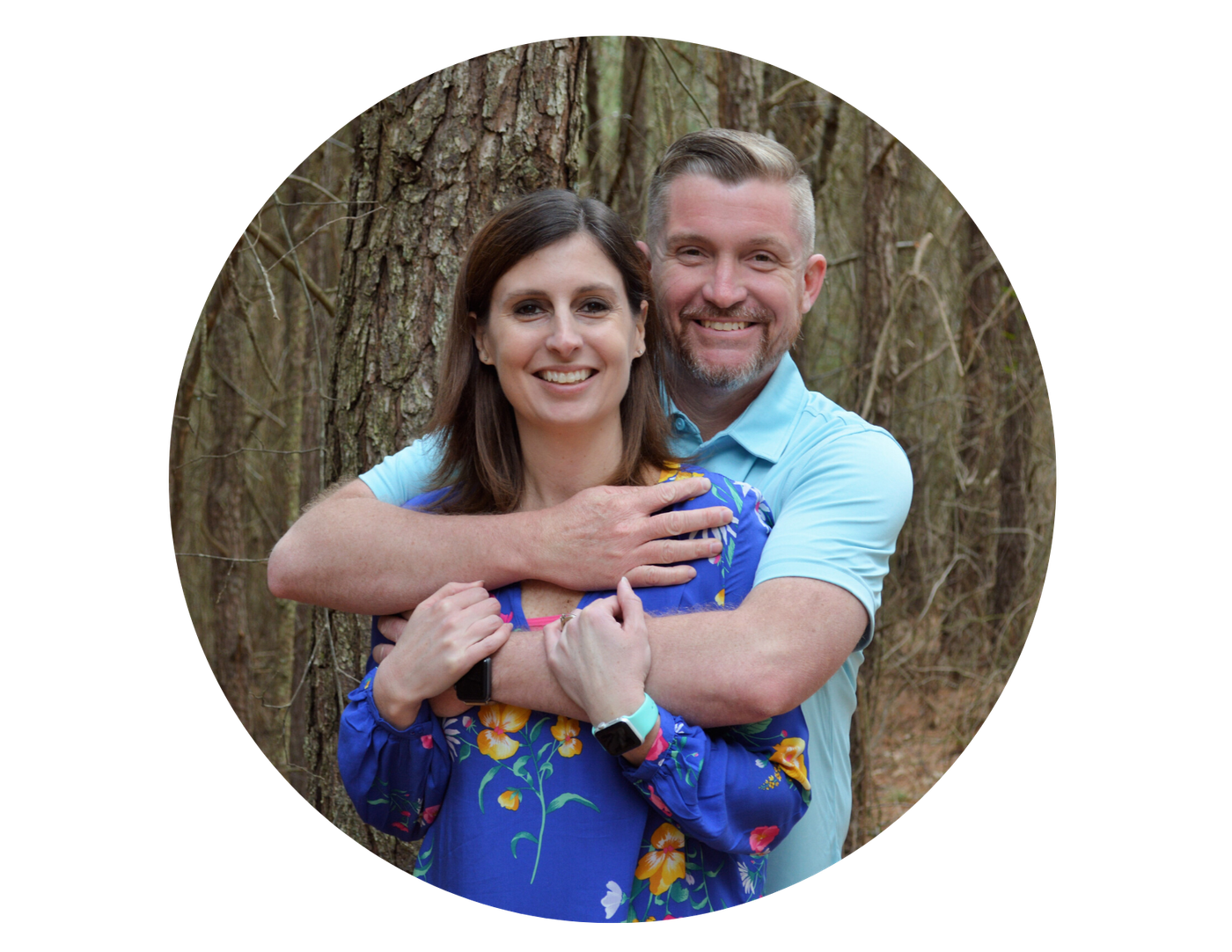 Kevin Stanley - Lead Pastor
What's going on guys I'm Pastor Kevin and I have been in leadership at the Church by the Beach for 14 years. I have been serving as Lead Pastor for 4 of those years.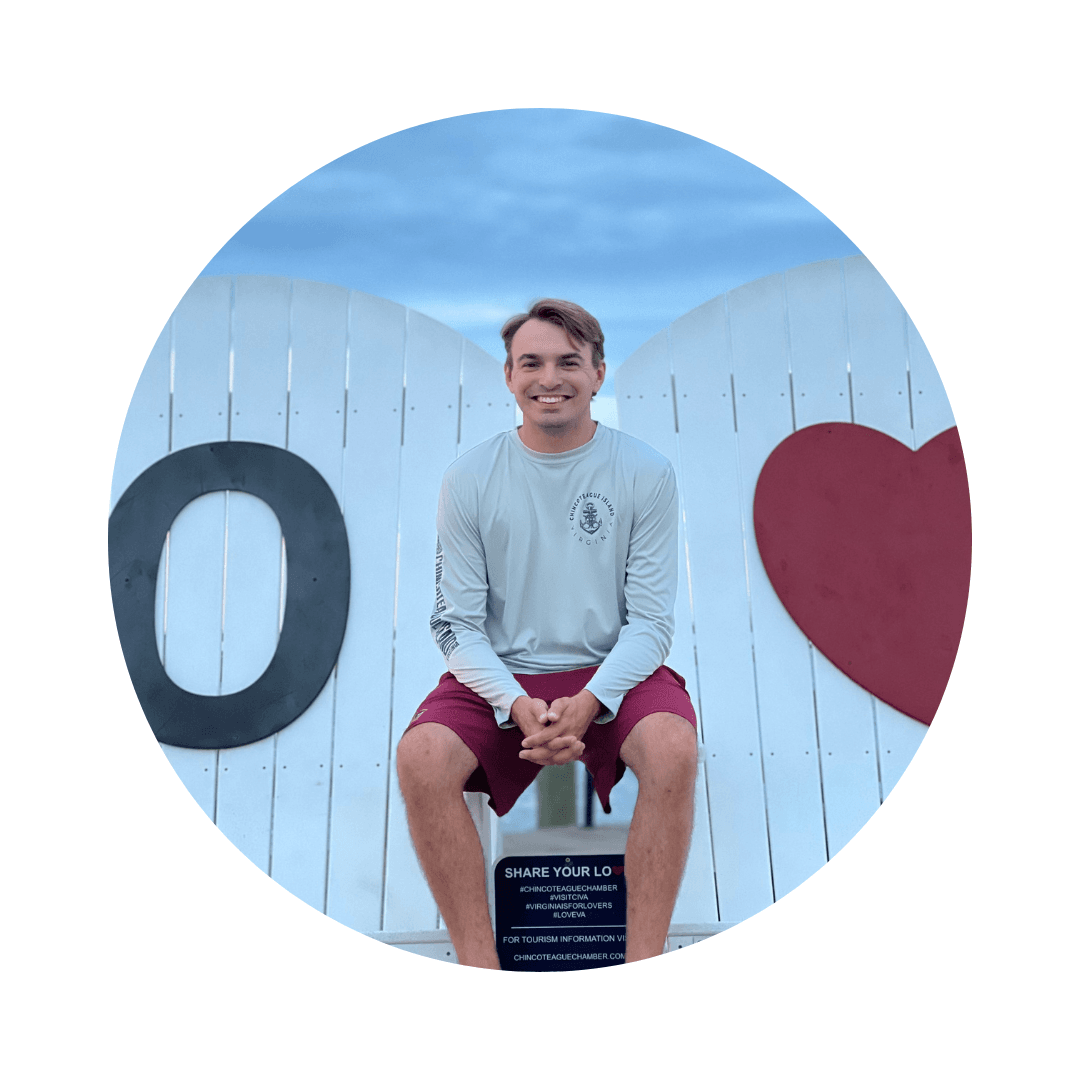 Dallas Schultheis - Youth & Executive Pastor
Howdy everybody, I'm Dallas. I'm the new guy on the block with a heart for students and young adults. As a Pastor and a Kingdom Player, I believe we experience God best in community and I can't wait to see where the Holy Spirit leads CBTB moving forward.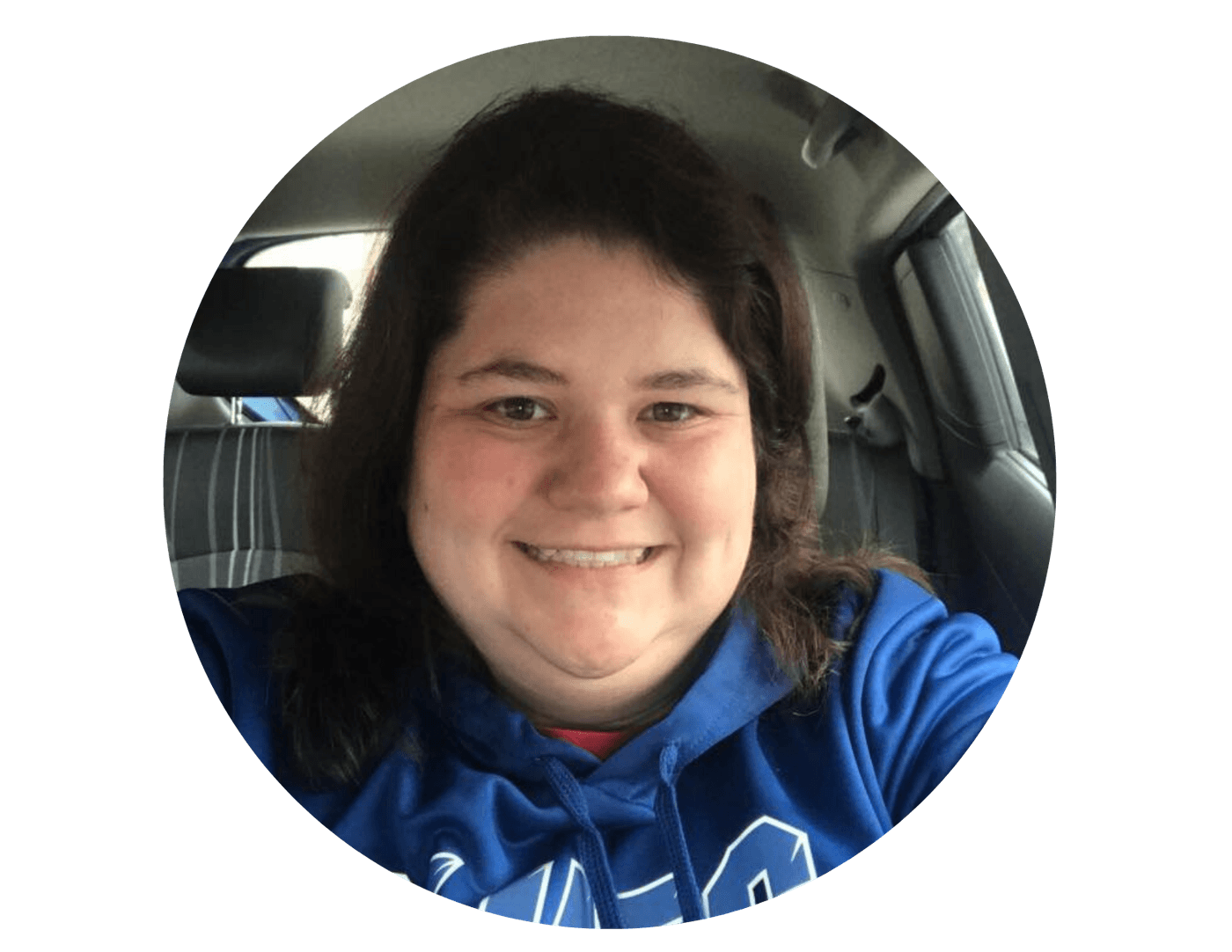 Margie Bienkowski - CBTB Kidz/Family Pastor
Hi, I'm Ms.Margie! I've had a long history of working in Children's ministry! I am so excited to have fun and teach your children about Jesus.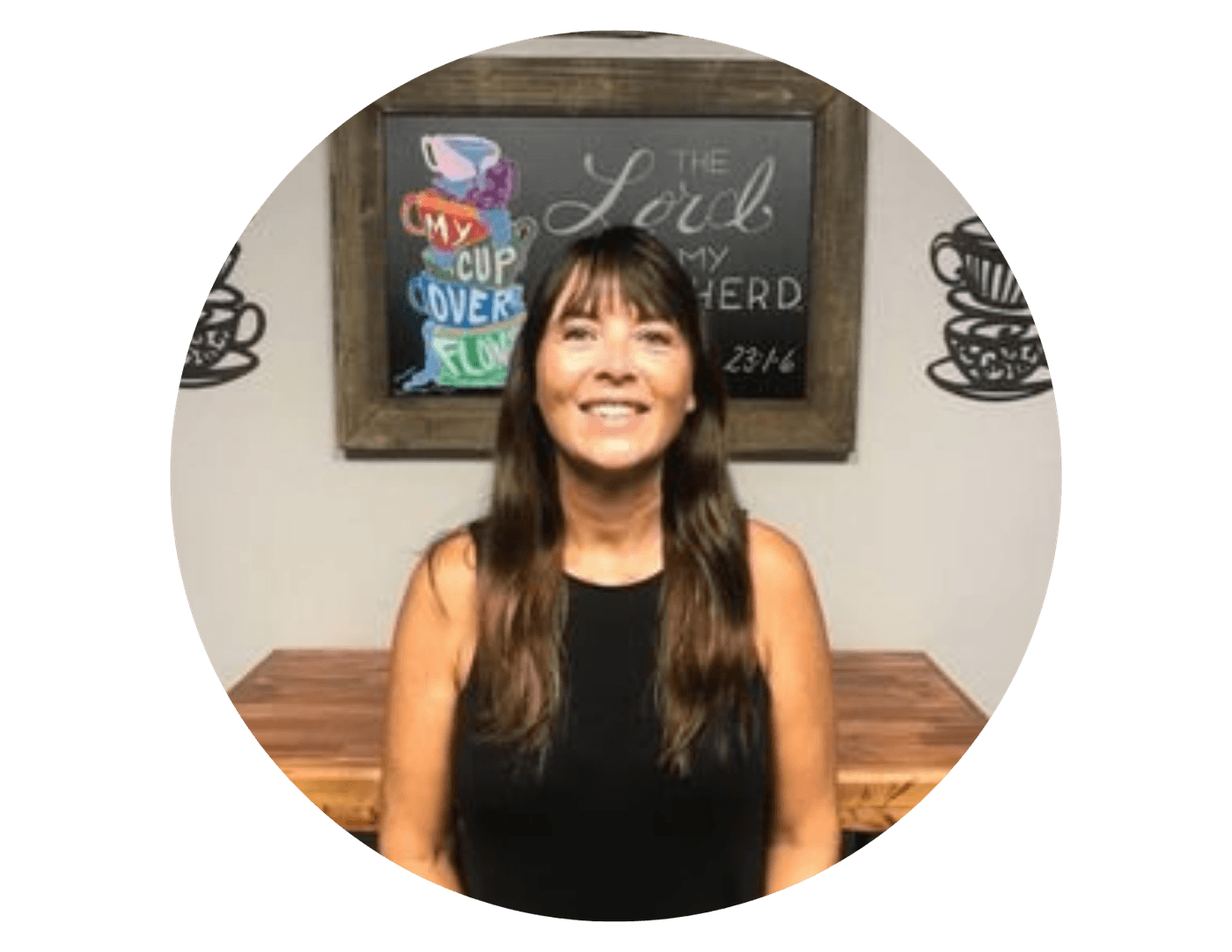 Dawn Hudson - Office Administrator
Hey my name is Dawn Hudson and I take care of the day to day business at the Church by the Beach.