Lift Up - September 20, 2020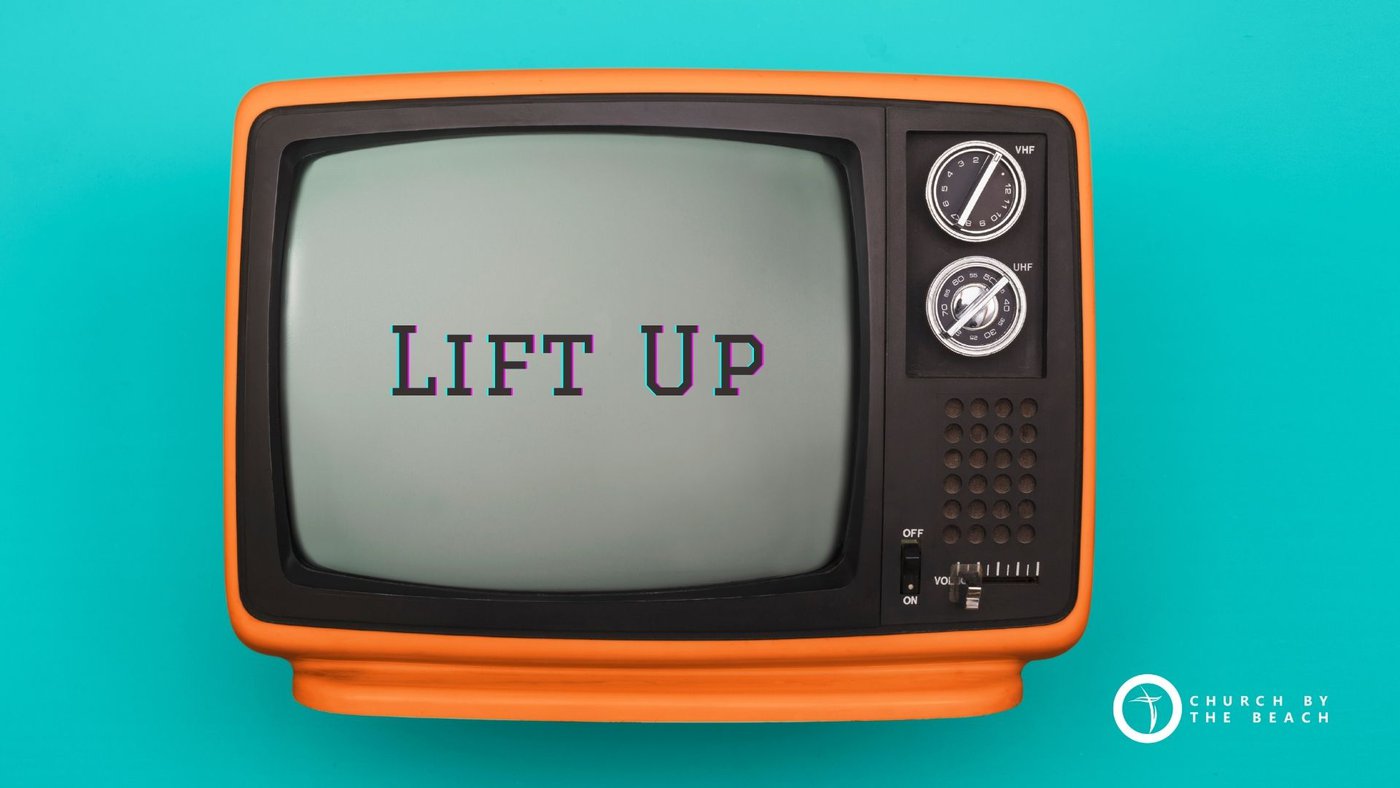 Matthew 24:12-14, "Because of the increase of wickedness, the love of most will grow cold, but the one who stands firm to the end will be saved. And this gospel of the kingdom will be preached in the whole world as a testimony to all nations, and then the end will come."
Luke 21:28, "When these things begin to take place, stand up and lift up your heads, because your redemption is drawing near."
1. We are going to heaven.
1 Thessalonians 4:13-18, "Brothers and sisters, we do not want you to be uninformed about those who sleep in death, so that you do not grieve like the rest of mankind, who have no hope. For we believe that Jesus died and rose again, and so we believe that God will bring with Jesus those who have fallen asleep in him. According to the Lord's word, we tell you that we who are still alive, who are left until the coming of the Lord, will certainly not precede those who have fallen asleep. For the Lord himself will come down from heaven, with a loud command, with the voice of the archangel and with the trumpet call of God, and the dead in Christ will rise first. After that, we who are still alive and are left will be caught up together with them in the clouds to meet the Lord in the air. And so we will be with the Lord forever. Therefore encourage one another with these words."
Revelation 21:4-5, "He will wipe every tear from their eyes. There will be no more death or mourning or crying or pain, for the old order of things has passed away. He who was seated on the throne said, "I am making everything new!" Then he said, "Write this down, for these words are trustworthy and true."
John 14:1-6, "Do not let your hearts be troubled. You believe in God; believe also in me. My Father's house has many rooms; if that were not so, would I have told you that I am going there to prepare a place for you? And if I go and prepare a place for you, I will come back and take you to be with me that you also may be where I am. You know the way to the place where I am going." Thomas said to him, "Lord, we don't know where you are going, so how can we know the way?" Jesus answered, "I am the way and the truth and the life. No one comes to the Father except through me.
2. We are not going to suffer the wrath of God.
Romans 1:18, "The wrath of God is being revealed from heaven against all the godlessness and wickedness of people, who suppress the truth by their wickedness."
Romans 5:9, "Since we have now been justified by his blood, how much more shall we be saved from God's wrath through him!"
1 Thessalonians 5:1-11, "Now, brothers and sisters, about times and dates we do not need to write to you, for you know very well that the day of the Lord will come like a thief in the night. While people are saying, "Peace and safety," destruction will come on them suddenly, as labor pains on a pregnant woman, and they will not escape. But you, brothers and sisters, are not in darkness so that this day should surprise you like a thief. You are all children of the light and children of the day. We do not belong to the night or to the darkness. So then, let us not be like others, who are asleep, but let us be awake and sober. For those who sleep, sleep at night, and those who get drunk, get drunk at night. But since we belong to the day, let us be sober, putting on faith and love as a breastplate, and the hope of salvation as a helmet. For God did not appoint us to suffer wrath but to receive salvation through our Lord Jesus Christ. He died for us so that, whether we are awake or asleep, we may live together with him. Therefore encourage one another and build each other up, just as in fact you are doing."
3. We are at the doorstep of a great revival.
John 12:27-28, "Now my soul is troubled, and what shall I say? 'Father, save me from this hour'? No, it was for this very reason I came to this hour. No, it was for this very reason I came to this hour."
Conclusion:
We were made, you were made for this hour.