PLANTED- May 29, 2022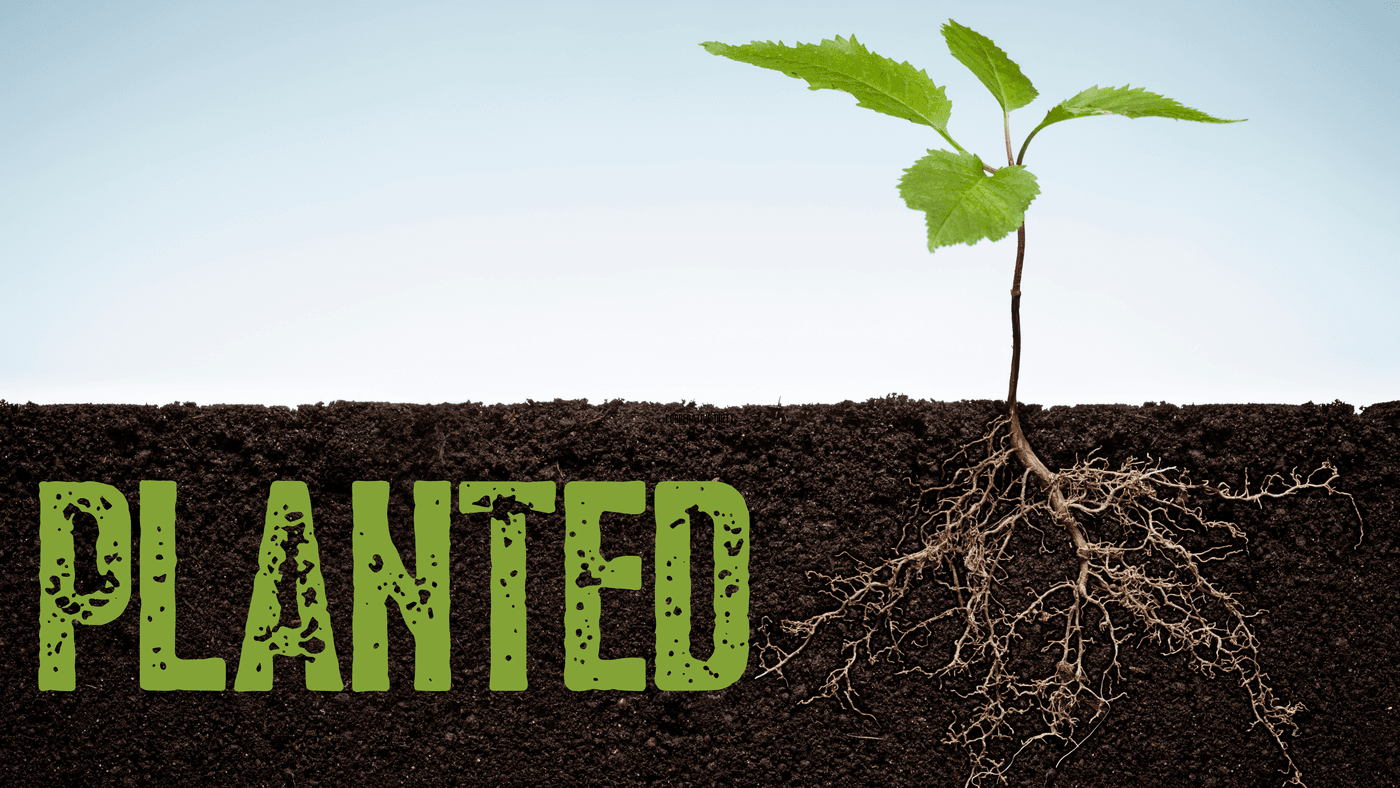 (Genesis 2:15 NIV) The Lord God took the man and put him in the Garden of Eden to work it and take care of it.
(Galatians 6:7 NIV) Do not be deceived: God cannot be mocked. A man reaps what he sows.
(Galatians 6:8 NIV) Whoever sows to please their flesh, from the flesh will reap destruction; whoever sows to please the Spirit, from the Spirit will reap eternal life.
(Proverbs 18:21 NIV) The tongue has the power of life and death, and those who love it will eat its fruit.
You reap LATER than you sow.
(James 5:7 NLT) Dear brothers and sisters, be patient as you wait for the Lord's return. Consider the farmers who patiently wait for the rains in the fall and in the spring. They eagerly look for the valuable harvest to ripen.
(Galatians 6:9 NIV) Let us not become weary in doing good, for at the proper time we will reap a harvest if we do not give up.
You reap MORE than you sow.
(2 Corinthians 9:6 NIV) Remember this: Whoever sows sparingly will also reap sparingly, and whoever sows generously will also reap generously.

(Luke 6:38 NIV) Give, and it will be given to you. A good measure, pressed down, shaken together and running over, will be poured into your lap. For with the measure you use, it will be measured to you."