CBTB KIDZ
At CBTB our kids (infant through 5th grade) experience safe, age-appropriate environments where they learn about Jesus in a creative and relevant way.
We would love to see you there!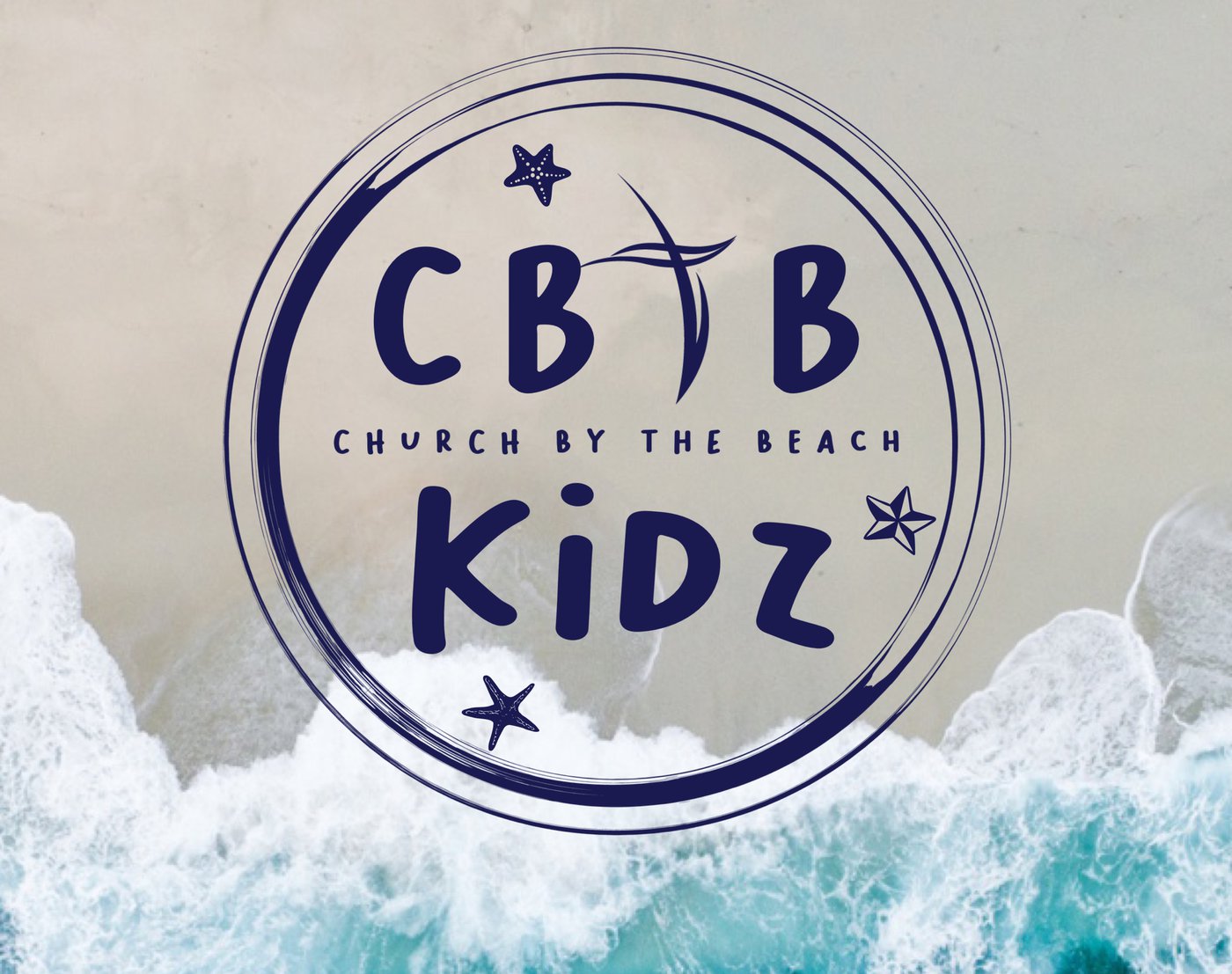 Your first visit
Here's what to expect when visiting CBTB KIDZ for the first time:
First, find the area marked for first-time families. There we will meet your family, check your child into our system, and then one of our volunteers will lead your child to their age-appropriate room.
Upon checking in for the first time, we will ask for the following personal information (NOTE: We value your privacy and will not share this information with anyone):
Parent/guardian name(s)
Child's name
Child's birthdate
Home address
Phone number
Any special instructions (allergies, special needs) for your children
How check-in works
Before Service: You can check-in your child at any available kiosk. After finding your child's name in the database, you and your child will be given matching name tags that are exclusive to your family and your visit. Your child will need to wear the name tag portion while you hold on to the matching tag.
After Service: After the service is complete, you will return to your child's room and show your tag in order for your child to be released back to you.
During Service: In the event that we need to contact you during the service, your child's identification code will appear on the screen. We ask that you exit the auditorium immediately and look for a staff member or volunteer who will direct you to your child's room.
Guppies/Nursery
Church by the Beach offers childcare for infants every Sunday made possible by our wonderful Nursery workers! You can become one!
Reality Student Ministries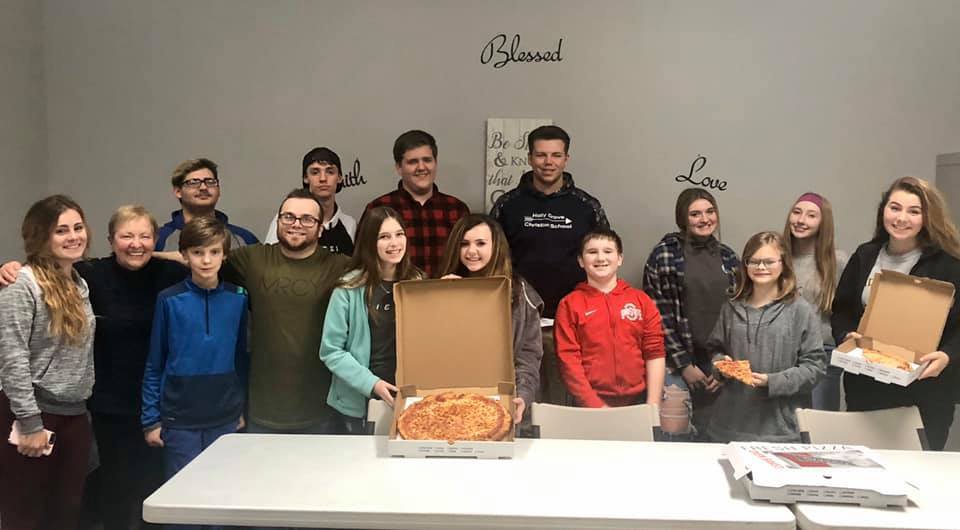 Every Wednesday from 6-8 PM teenagers from our church and the community come to RSM to develop their faith and ask deep questions as well as share genuine struggles they may have. Free Pizza is provided, and Brad Tullous, our Student Ministry Leader speaks into the lives of the students. Youth leaders make sure kids feel welcome and cared for. If you've ever worked with teenagers, we'd love to bring you on board!
First Impressions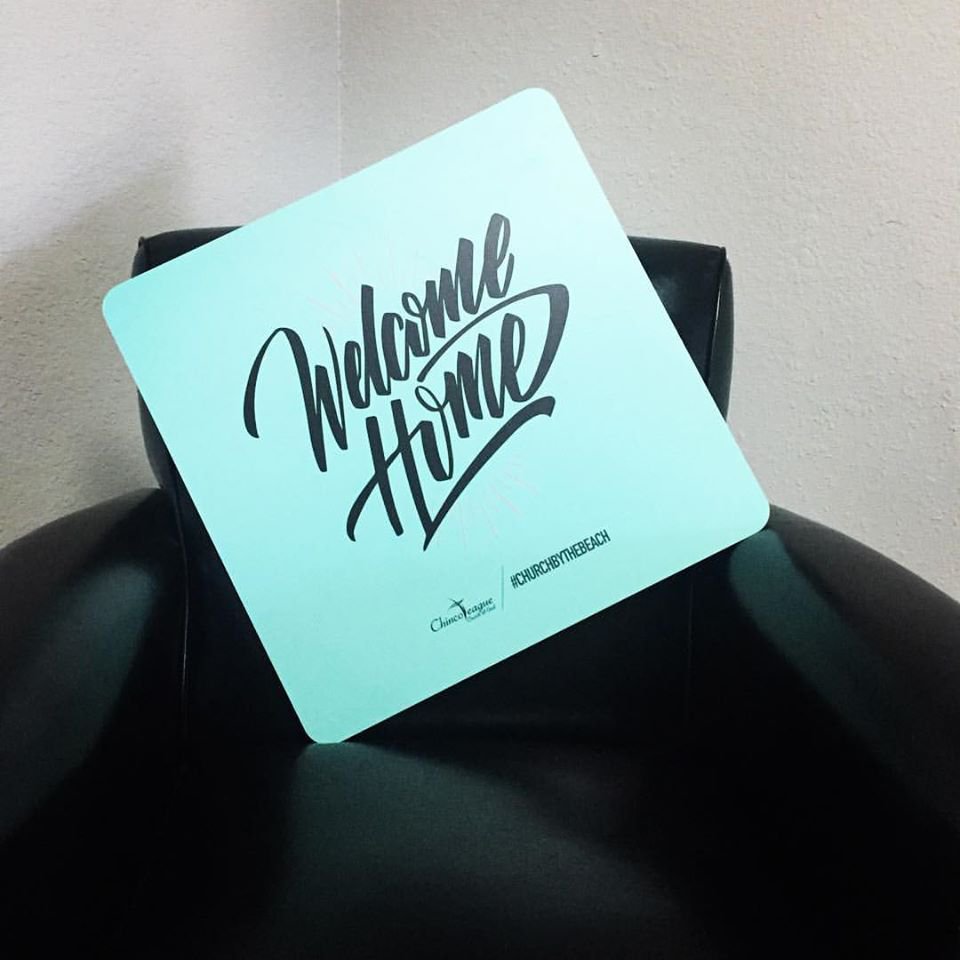 Our first impressions team is sure to make you feel right at home when you walk through the Church By The Beach doors! Making someone feel welcome is such a big responsibility on a Sunday Morning! Maybe this is your calling!
First Wednesday Team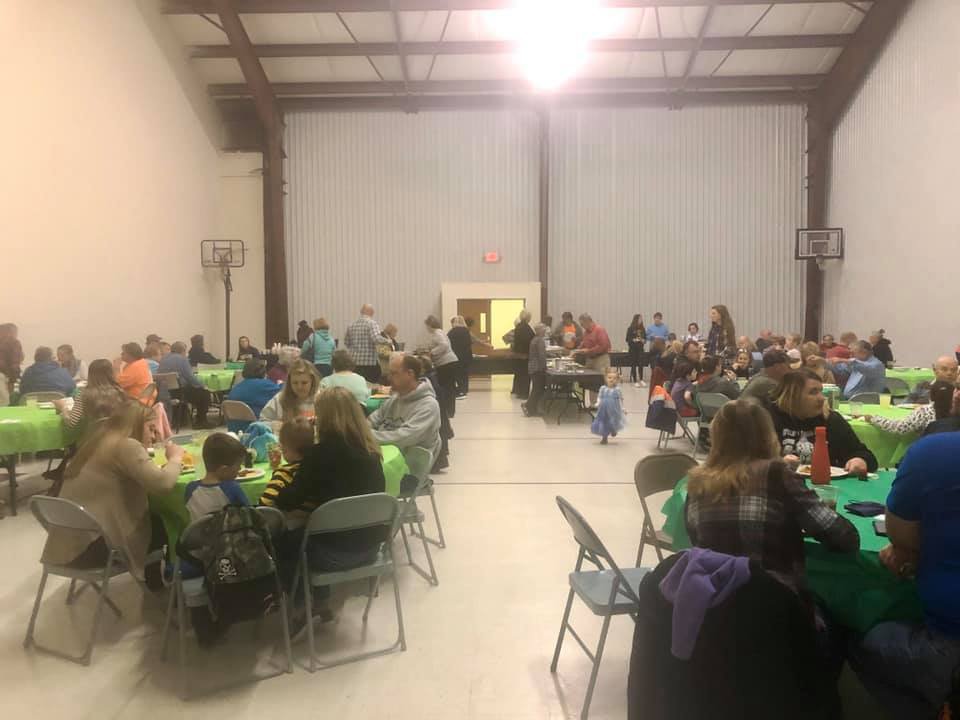 On the First Wednesday of every month, our Church provides the community with a free dinner! All you have to do is show up at 6 PM! If you love to cook this serving opportunity is for you!
CBTB Worship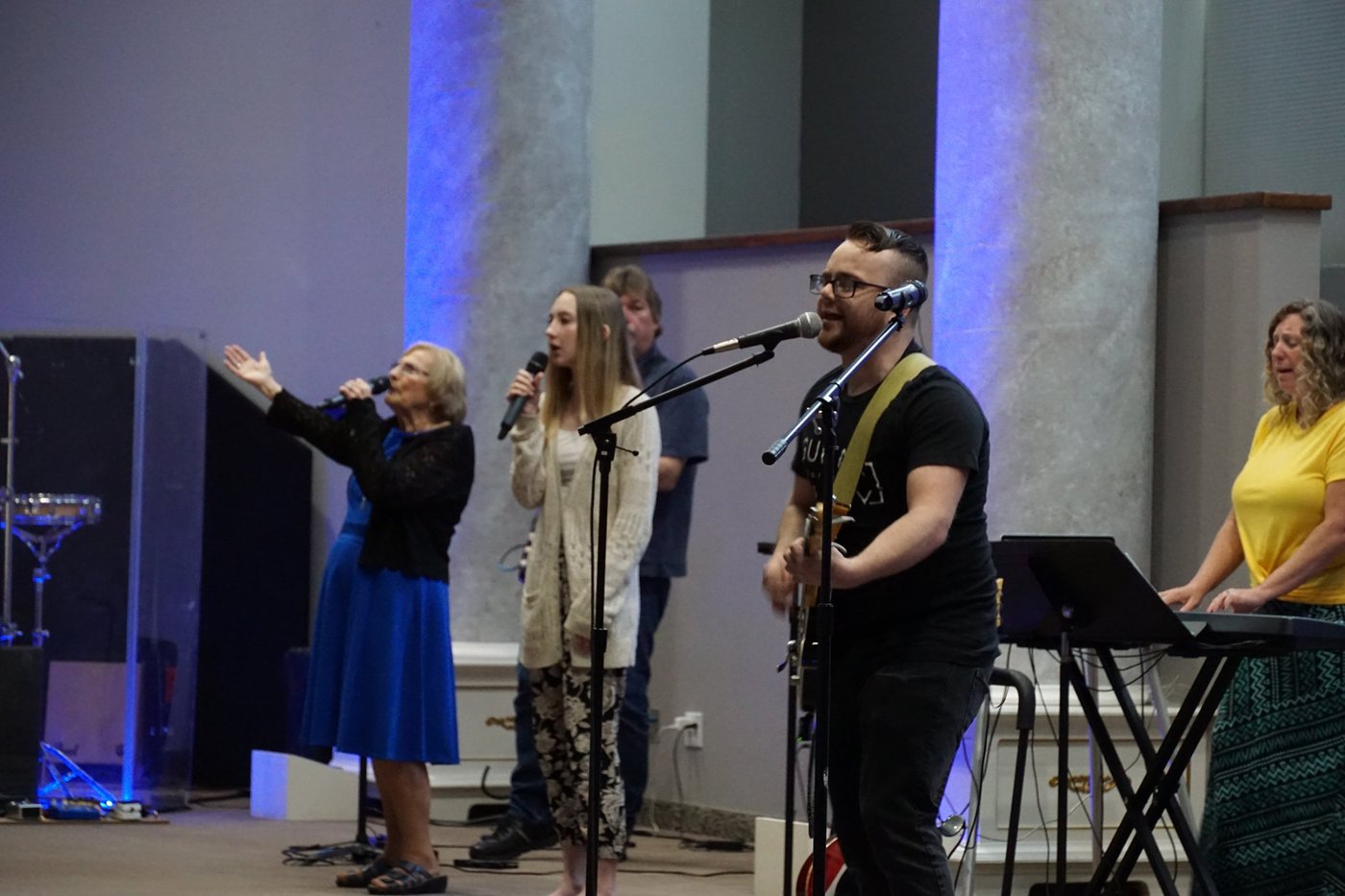 We love worshiping through song at Church By The Beach and are always looking for new talent! Start your audition process today!
Jail Ministry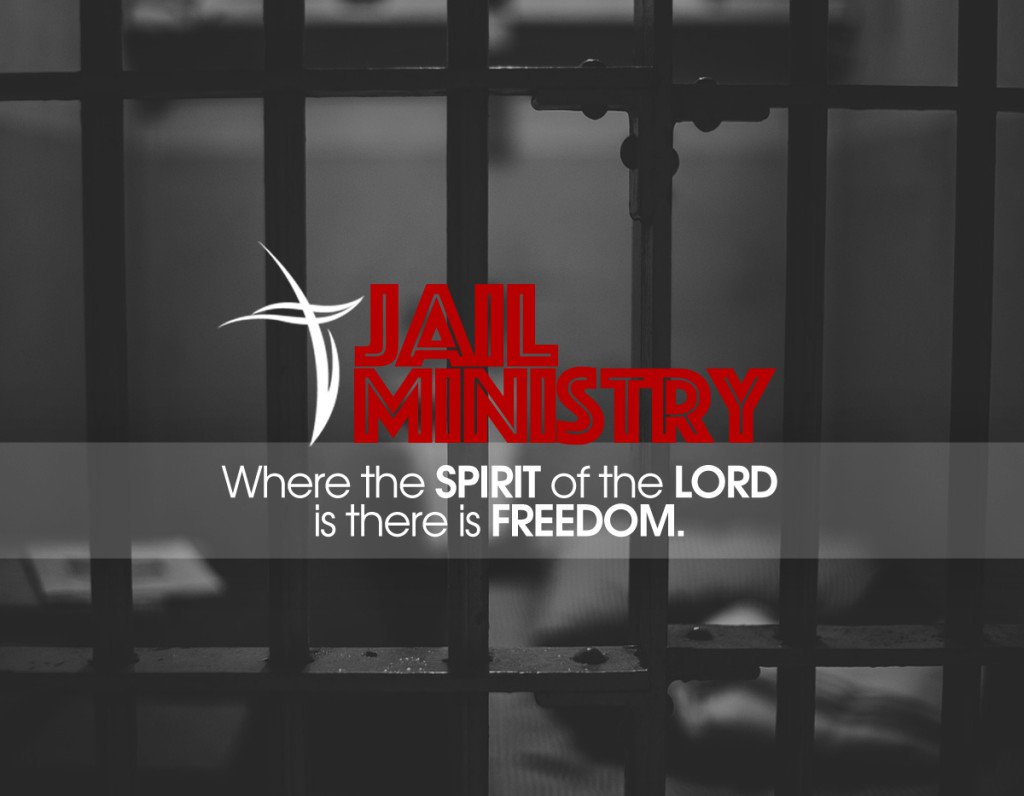 We consider it a great opportunity to share the Gospel through our Jail Ministry! Experience what it is like to share the Gospel and your story!
Connection Cafe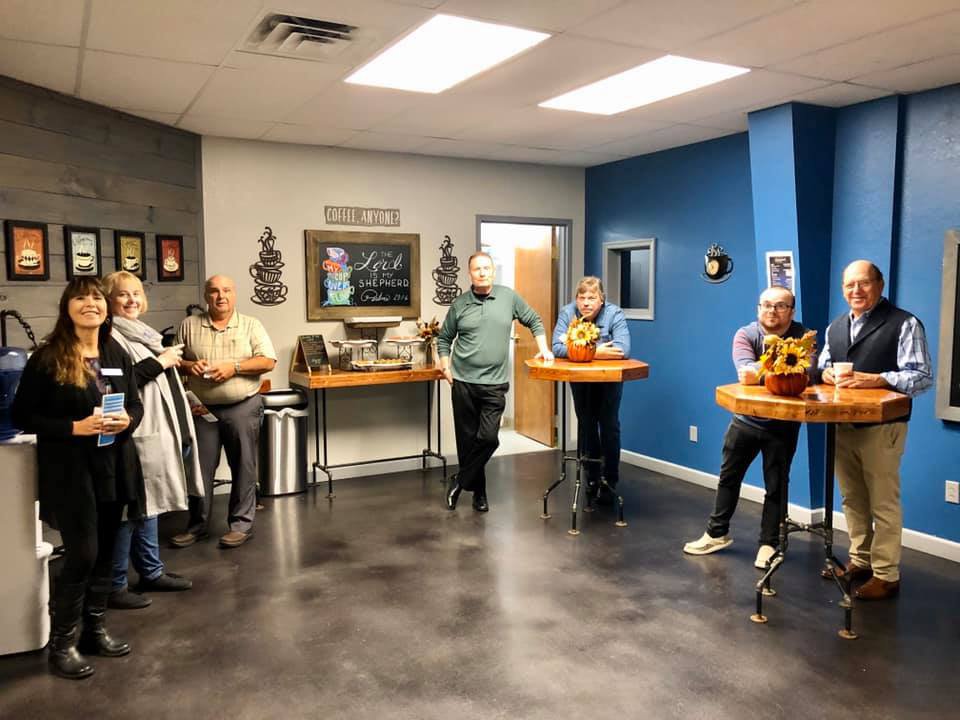 We take hospitality seriously at CBTB! We hope you enjoy some treats and coffee from our cafe! If you enjoy making people feel at home, this is the ministry for you!
Life Group Ministry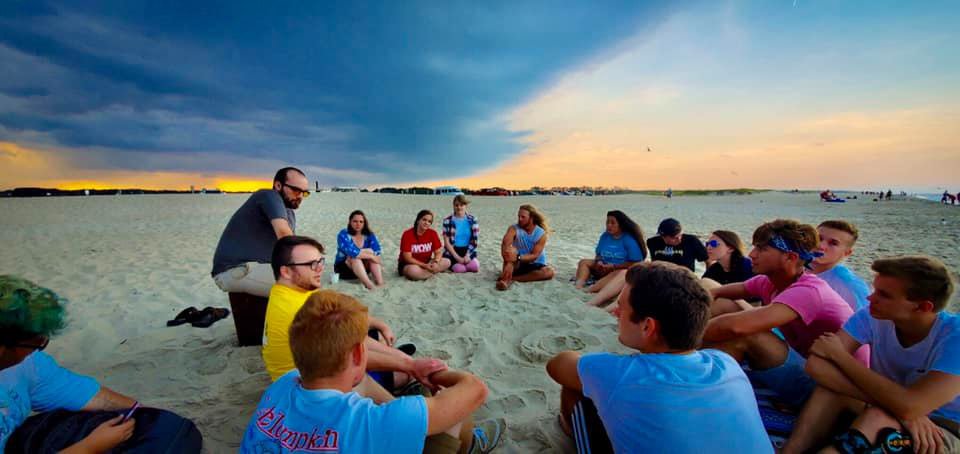 We believe that life change happens in our services, but there's no substitute for real conversation and face to face learning! This is why we are a church of Life Groups. Maybe leading one of these groups is in your future!
Media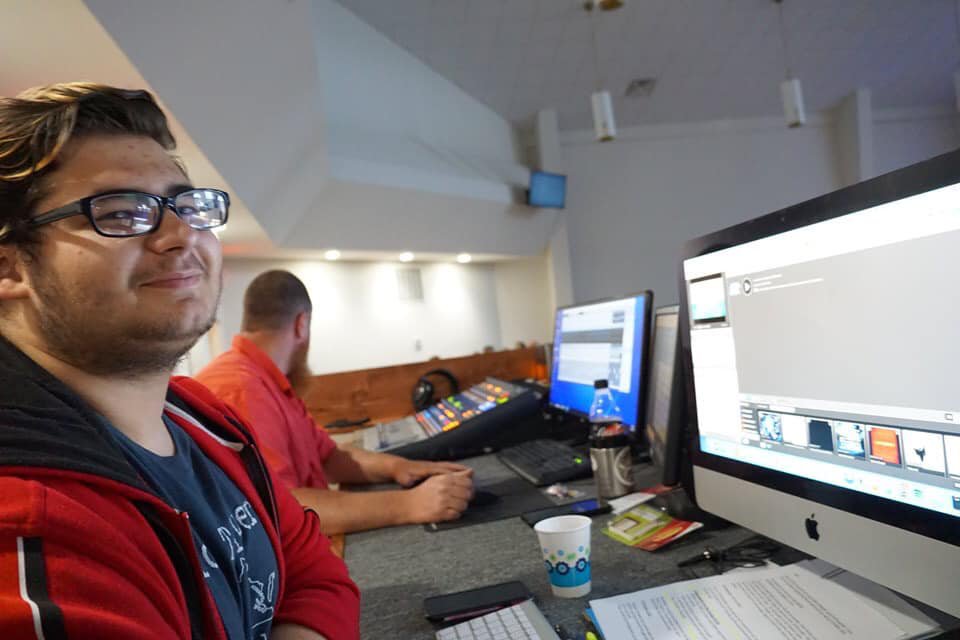 Within our Worship ministry, we have sound techs, streaming engineers, video producers and graphic designers. This ministry usually overlaps with our Worship and Social Ministries quite a bit. If you like behind the scenes production, this is the ministry for you!
Social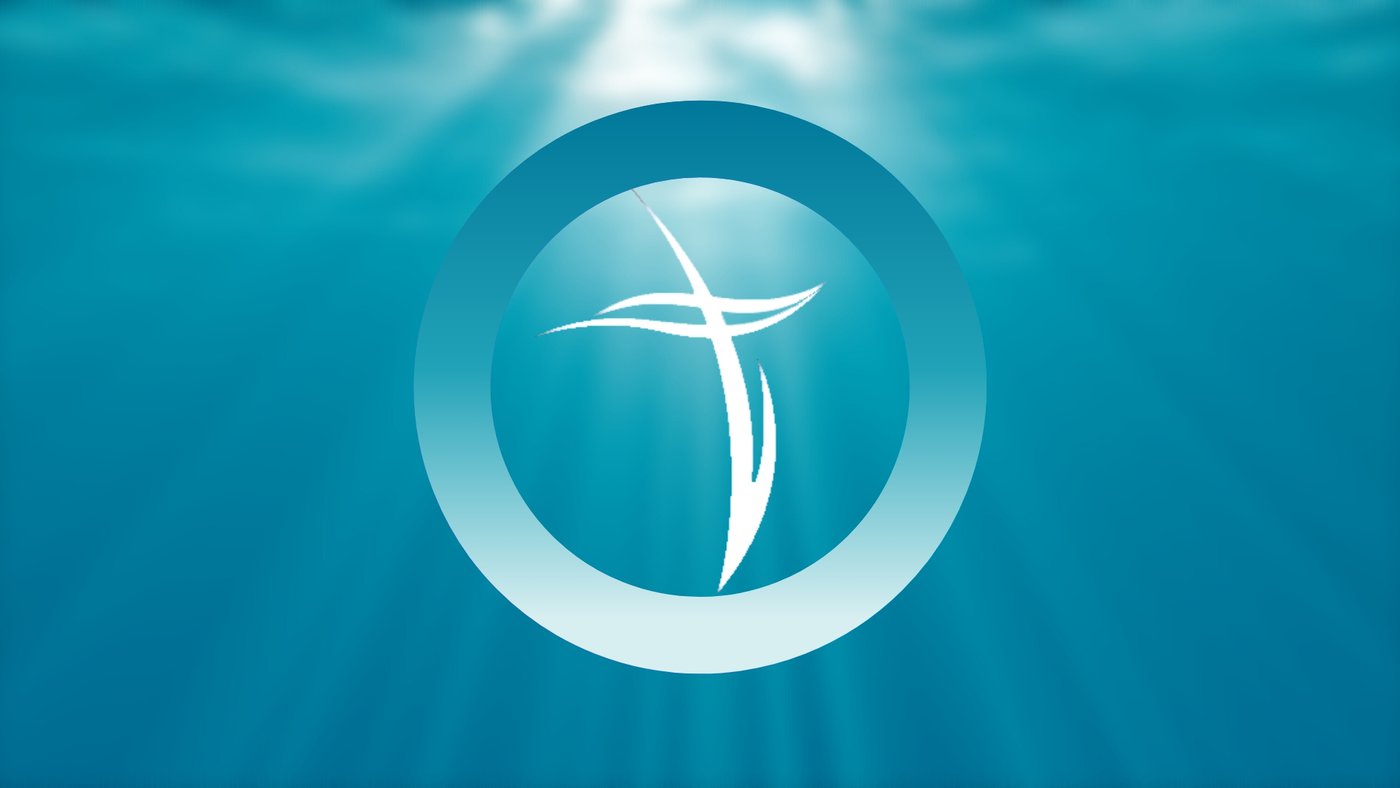 Become part of reaching out to our community through the power of social networking!
Growth Track
Growth Track is both a ministry and the thing you need to fill out next! If you are interested in volunteering for any of our ministries, click the button that says "SERVE." If you have any questions for us and would like to contact us directly, click the "Contact Us" button